Blog
Staff Picks
Get insider information from those who know the Bay Area best. We'll give you our take on the things we love about San Francisco as well as our favorite things see, taste, do, and experience in the city we love to call home.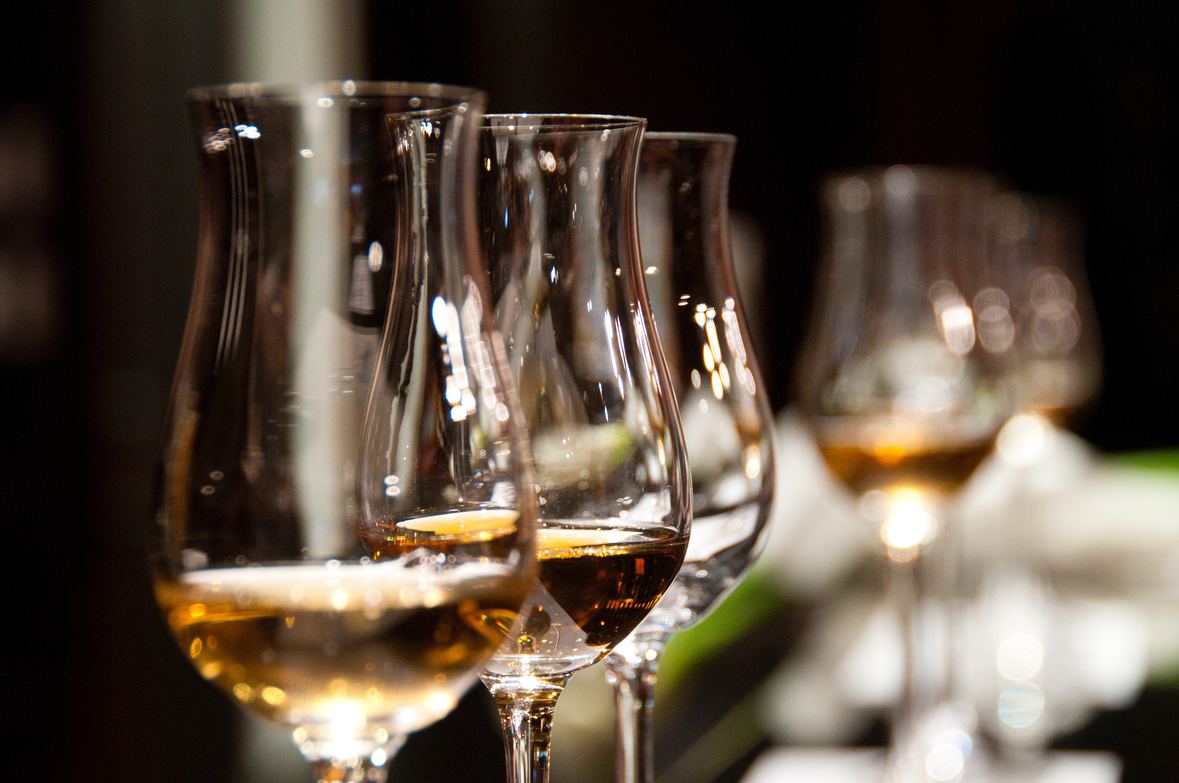 Experience Zinfandel as Never Before
Wine lovers from around the world make sure to circle this weekend on their calendar. After all, ZinEX (short for Zinfandel Experience) is only the largest, single-varietal wine tasting in the world. The 3-day Zinfandel (and food) extravaganza offers tastings of hundreds of world-class wines in three different venues. That's right, three! Mingle with celebrity guests, sample savory wines and learn what foods pair perfectly with your glass of Zin.
For the real enthusiasts of the bunch, be sure to snag VIP tickets. This package includes membership into the Heritage Club, which gives you behind-the-scenes access to local wineries, discounts and the chance to meet with winemakers/growers in the area. VIP tickets also include access to an exclusive dining event and the Grand Tasting Heritage Club Lounge. We're so excited about this event, it's almost Zin-ful!
Experience the Country's Original Production of The Nutcracker
Seventy-four years ago, The Nutcracker made its American debut at the War Memorial Opera House right here in San Francisco. Since its dazzling debut, it's become an annual tradition that many San Franciscans can't miss during the holiday season. Located just fifteen minutes from our hotel, you'd be remiss if you didn't experience this local treasure. With over-the-top set pieces, painstakingly-made costumes and some of the most talented dancers from the area, San Francisco's production of The Nutcracker is absolutely breathtaking. For a more in-depth experience, opt for the Passport Performance, which offers up festive activities one hour before curtains rise.
After the performance, you're sure to be feeling pretty festive. Continue the fun with a trip to Deck The Halls, a pop-up holiday cocktail bar less than a mile from the opera house. We hear their egg nog shots are delicious!
Loosen Your Belt for Unlimited Bacon & Beer
For the fourth year in a row, San Francisco is playing host to the Bacon & Beer Classic where (as you can probably guess) attendees can indulge in unlimited amounts of mouth-watering bacon and refreshing craft beer. Has there ever been a better combo?! Not only is the location convenient to guests—AT&T Park is less than a mile away from our hotel—but it's home to none other than the San Francisco Giants! Baseball fans are encouraged to snap VIP tickets which give you access to dugouts and the warning track on top of an extra hour of sampling. This is a can't-miss event for couples, families, and anyone else trying to get a taste of the quirky happenings around The Golden City.
Only the Best for Oktoberfest
Carry on the tradition all the way from Munich by celebrating Oktoberfest San Francisco-style. You can join in the fun at one of the four sessions, Friday, September 21st through Sunday, September 23rd, to attend Oktoberfest By the Bay. Your stay will be enriched by great German food, beer, and music at Pier 48. Tickets can be purchased online for general admission and VIP access which includes German bratwurst, a private bar and guaranteed seating, private restrooms, a free beer, and a commemorative mug to take home.
Great brews will be offered up to the spirited tunes of the Chico Bavarian Band and the Internationals. You can dance along while watching traditional performances by the Nature Friends Schuhplattler, the tapping of the official keg by the German Consul, and other German customs. Order your tickets before they sell out to ensure you get to attend the best Oktoberfest celebration outside of Munich and make your stay in San Francisco that much more fun.